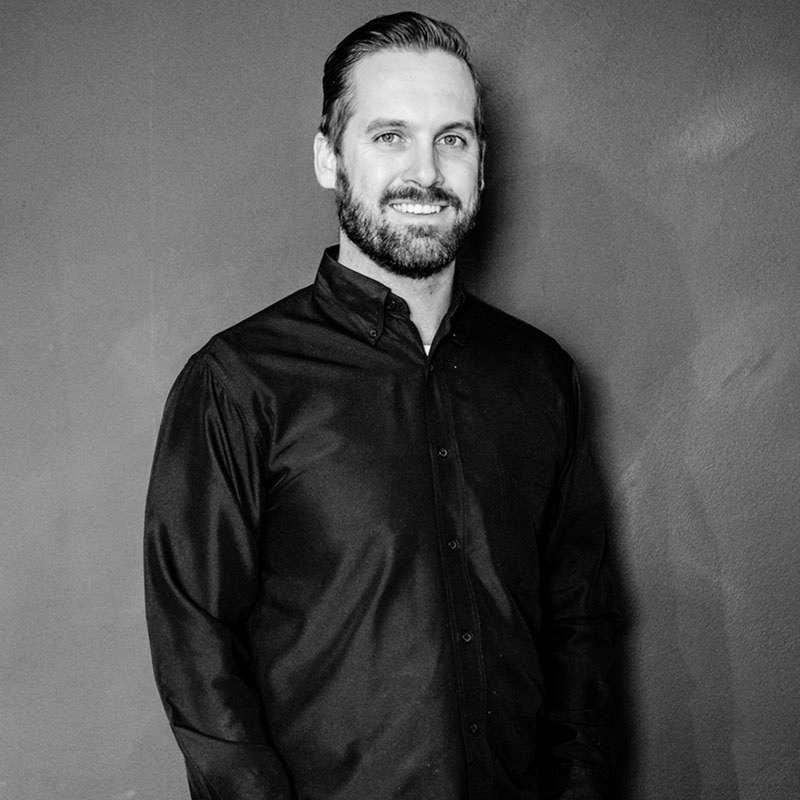 Creative professional from South Africa, living  and working in Dublin, Ireland. Passionate about effective communication with 15 years of experience on large brands at leading agencies locally and abroad, with 7 years management role leading creative teams. 
Notable brands worked with include South African Breweries, British American Tobacco, Coca-Cola, Diageo, Pernod Ricard, Sun International, Abu Dhabi Tourism, Volkswagen and Standard Bank. 
Currently Digital Creative Lead for Ryanair, previously experience includes Head of Design at J. Walter Thompson Cape Town, and Creative Director for RedWorks Cape Town (Ogilvy & Mather Cape Town
Experienced in running a creative team, overseeing projects from start to finish with both print and digital design experience. Loves a good brief and a tight deadline. Core capabilities include brand strategy and planning, design, art direction, graphic design and creative direction.
Entrepreneurial experience includes 2 years in a experiential design startup learning invaluable skills and gaining a deeper understanding of the business of creativity. Awards include Loeries (Africa and Middle East), Lürzer's Archive and Creative Circle (South Africa).